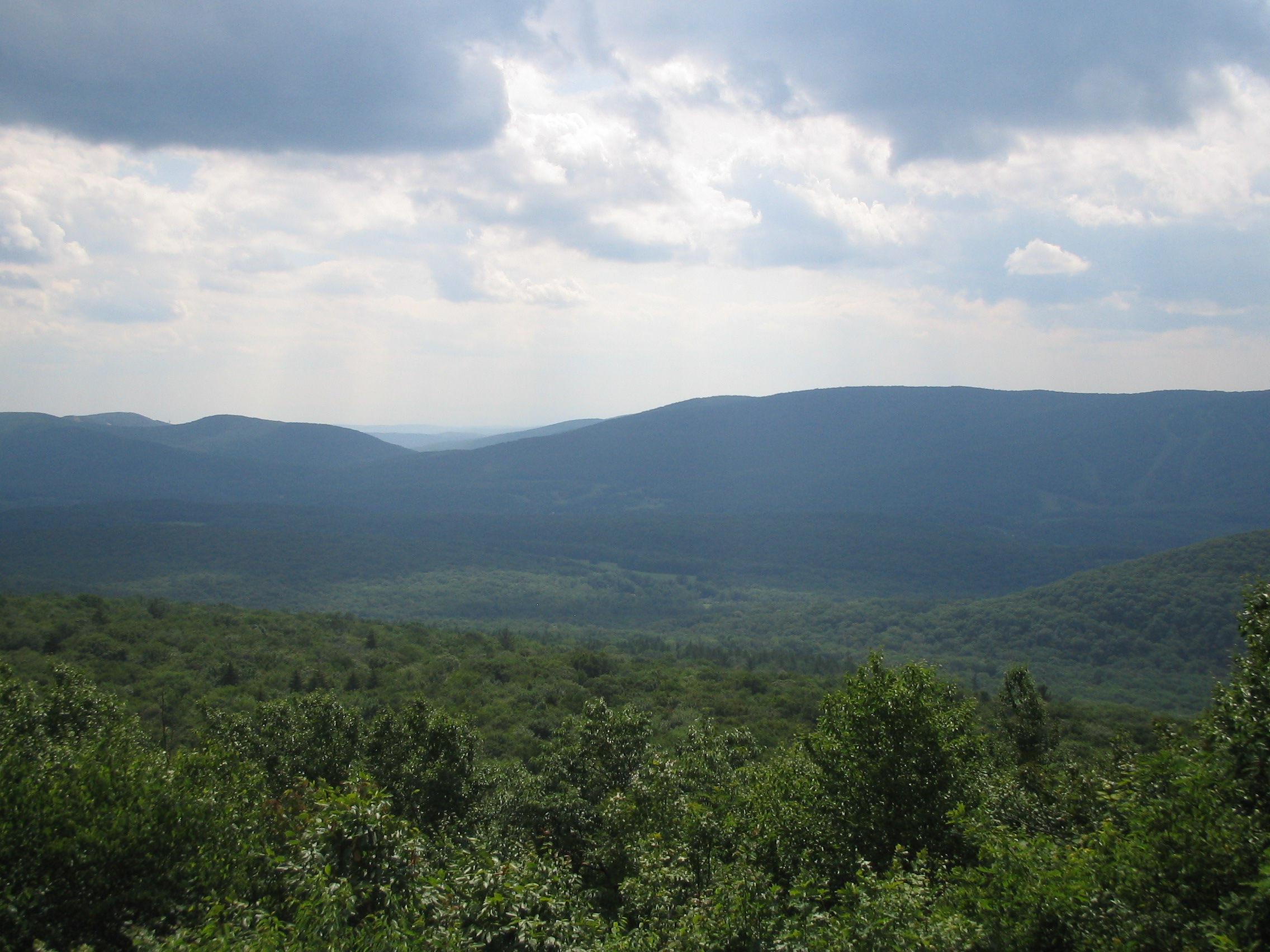 Climbing Mt. Greylock
My first group outing. We climbed Mt. Greylock, the highest point in Massachusetts. It was quite a trek. After all of those black bear sightings near the kitchen and residential lodges on the commune, I was a bit bear weary and paranoid.
We climbed seven miles. It took four hours, but in our defense, we had two young children with us under the age of six and  took photo-op and snack breaks.
Western Mass is so beautiful. I'm a fan. This place just seems so old and settled.