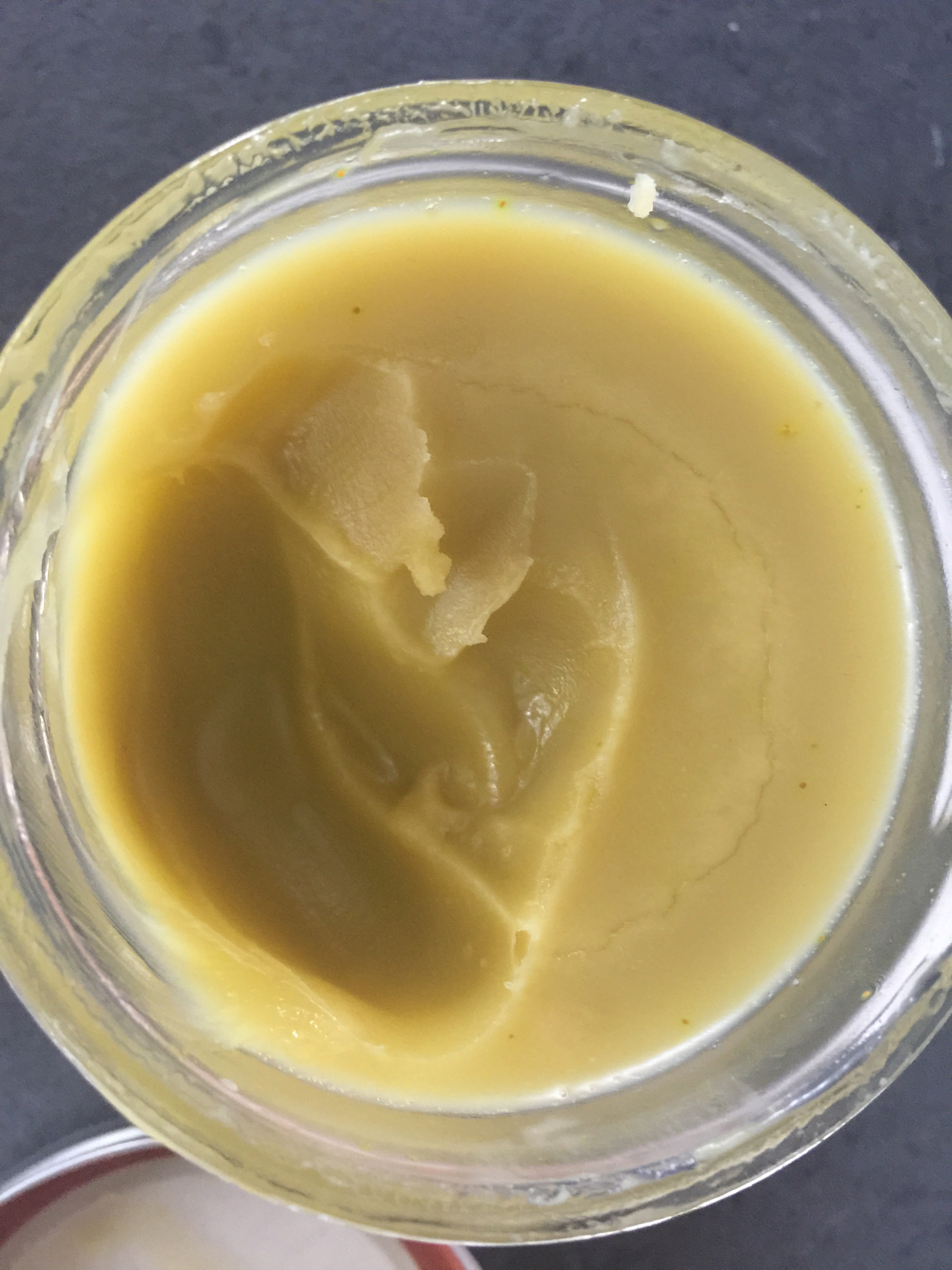 10 Reasons I Love Shea Butter!
I love shea butter! I have been a die hard fan of shea butter, since being introduced to it while traveling through Ghana nine years ago.
Simply put, shea butter is one of the best all-natural products you can use to nourish your skin and hair. Intensely moisturizing and curative, the rich cream that comes from the inside of the shea nut, is nothing short of remarkable.
10 Reasons I Love Shea Butter:
Shea butter is rich in vitamin A, which works to remedy irritating skin conditions like eczema, acne/blemishes, and dermatitis. Vitamin A is also known to aid in the smoothing out of wrinkles (double whammy!)
Shea butter is full of vitamin E, which is highly effective when it comes to anti-aging and fighting off free radicals. Vitamin E also increases circulation to the skin.
Shea butter is a pregnant woman's best friend as it is very effective when it comes to the prevention of stretch marks.
Shea butter is extremely versatile and can double as lip balm, cuticle cream and hair moisturizer (best for thick curly hair).
Shea butter should be a staple in everyone's summer first-aid kit as it helps to heal sun burn and treats insect bites, poison ivy and poison oak.
Shea butter is thick and creamy in consistency, making it ideal for dry, cracked, wintery skin. A dab of shea butter in the winter can equal instant relief!
Shea butter can be used to relieve minor cuts, abrasions and burns. Applying shea butter will reduce the chance of scarring too.
Shea butter is gentle and natural enough for newborn baby skin.
Shea butter contains a natural SPF of about 6, which is great for days when you're in indirect sun.
Shea butter is all natural and won't pollute your skin and body with chemicals and additives!
Interested in Shea based products? Check out my ETSY store to view my shea based line of organic skin care called Touch of Ohm.
10% off all orders on Monday (12/2) w/ code: CyberMon2013
Nourish yourself from the outside in!