Reiki Level 2 Training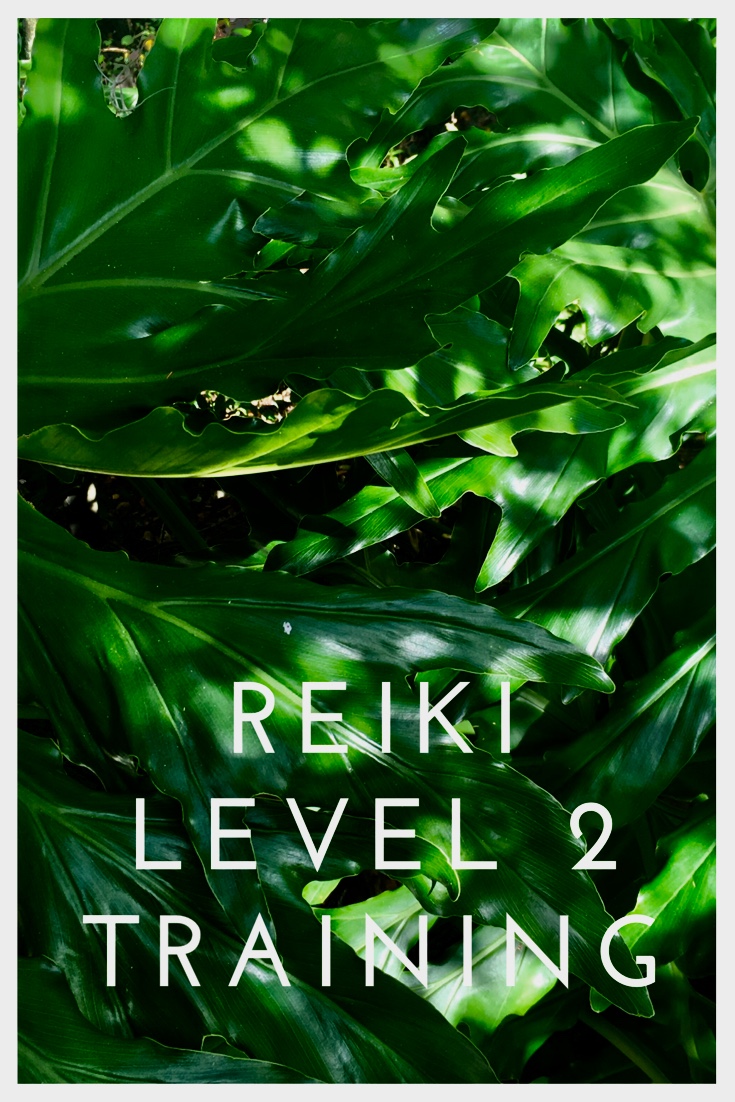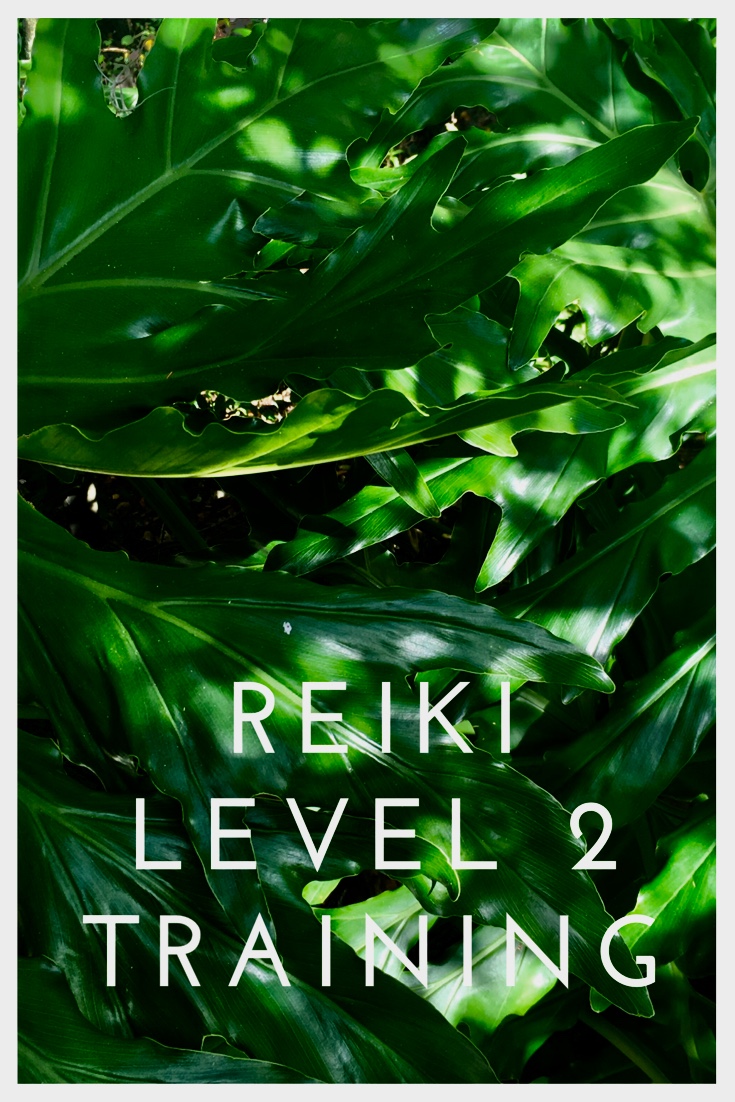 Reiki Level 2 Training
The second step on your journey to become a Reiki healer, the Reiki Level 2 training requires a Reiki Level 1 certificate. Reiki Level 2 can be taken directly after Reiki Level 1 or you can leave as much space between the trainings as you need.
ARE YOU READY TO DEEPEN YOUR REIKI HEALING AND WORK WITH CLIENTS?
Our Reiki Level 2 certification course will put you on the path.
"Just for today:
I will let go of worry
I will let go of anger
I will do my work honestly
I will give thanks for my many blessings
I will be kind to every living thing
— Dr. Mikao Usui (Founder of Reiki)
WHO IS THIS FOR?
Open to Reiki Level 1 healers with a valid certificate, this Reiki Level 2 training is a one day intensive led by Reiki Master Sojourner Williams, that will deepen your understanding of Reiki and allow you to set up a Reiki practice.
HOW DOES REIKI HEAL?
We have a physical body but we also have a very active energetic or subtle body. Our energy affects our physicality. Reiki deals with the body's energetics!
Reiki energy directly affects the subtle body, our energetic core, which in turn creates balance in the physical body.
WHAT WILL I GET OUT OF THIS TRAINING?
During this training, you will be introduced to the powerful Reiki symbols and will be instructed in their proper use.
You will learn how to send Reiki from a distance and we will discuss the use of crystals to enhance energetic work. At the end of this one day training you will receive the Level 2 initiation attunements which will allow you to access powerful Reiki energy.
"Reiki is love. Love is wholeness. Wholeness is balance. Balance is well being. Well being is freedom from disease."
— Dr. Mikao Usui (Founder of Reiki)
At the completion of your Reiki Level 2 training, you'll have the ability to do distance healing work and you'll be able to work with your own Reiki clients.
CAN I RECEIVE CONTINUING EDUCATION CREDITS FOR THIS TRAINING?
Yes! I'm a registered to provide continuing education credits through Yoga Alliance
WHAT IS THE COST AND WHEN DOES THIS TRAINING TAKE PLACE?
Trainings take place in New York City or Brandywine, MD. My 2019 summer schedule is below:
Reiki Level 2 Saturday, July 20th (11:00 am-5:00 pm) in Brandywine, Maryland at Yoga Moon Healing Arts Studio (address will be provided upon registration)
Reiki Level 2 Sunday, August 10th (11:00-5:00 pm) in New York City (Harlem) (address will be provided upon registration)







Your investment is $250.00