Reiki Level 1 Training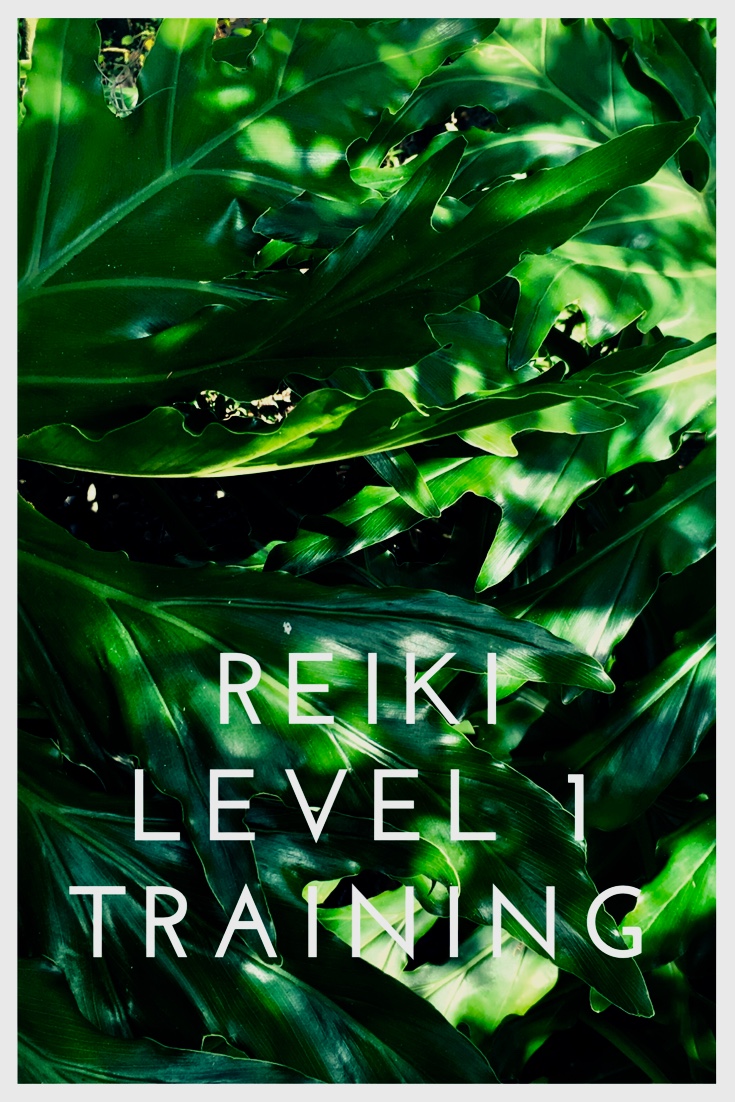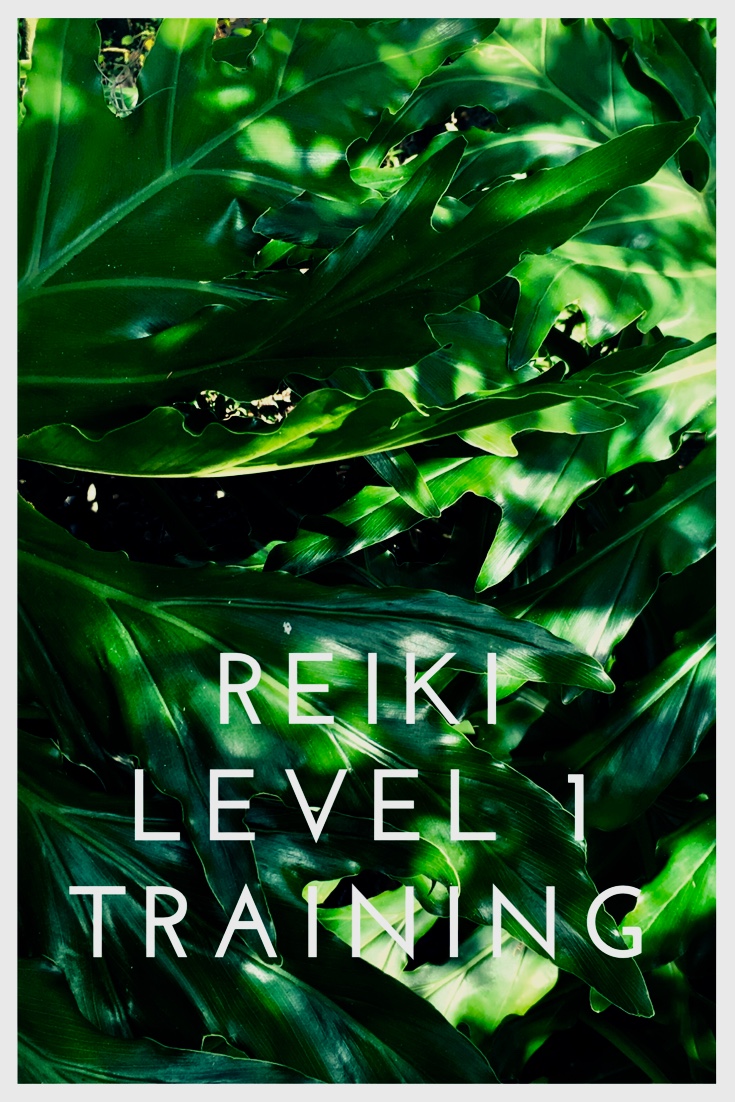 Reiki Level 1 Training
The first step on your journey to become a Reiki healer. The Reiki Level 1 training has no pre-requisite for registration and can be taken during the same weekend as the Reiki Level 2 training or at a later date.
ARE YOU READY TO BECOME A REIKI HEALER?
Our Reiki Level 1 certification course is the first step on that journey.
"Just for today:
I will let go of worry
I will let go of anger
I will do my work honestly
I will give thanks for my many blessings
I will be kind to every living thing
— Dr. Mikao Usui (Founder of Reiki)
WHO IS THIS FOR?
Open to everyone, the Reiki Level 1 course, a one day intensive led by Reiki Master Sojourner Williams, is a practitioner's initiation into Reiki. The Reiki Level one training is for anyone interested in learning Reiki and will focus on opening the energy channels to allow the practitioner (YOU) to connect with universal life force energy (REIKI). There are no pre-requisites for Reiki Level 1 other than a desire to learn and heal.
HOW DOES REIKI HEAL?
We have a physical body but we also have a very active energetic or subtle body. Our energy affects our physicality. Reiki deals with the body's energetics!
Reiki energy directly affects the subtle body, our energetic core, which in turn creates balance in the physical body.
WHAT WILL I GET OUT OF THIS TRAINING?
At the end of this one day training you will receive the four Level 1 initiation attunements which will allow you to access Reiki energy.
"Reiki is love. Love is wholeness. Wholeness is balance. Balance is well being. Well being is freedom from disease."
— Dr. Mikao Usui (Founder of Reiki)
In addition to the attunements, your Reiki training will cover:
The history of Reiki

The main Reiki lineages

An overview of hands on healing techniques and modalities

The subtle body (aura)

The chakras

Basic Reiki hand positions

Steps to perform Reiki on another person

Steps to perform Reiki on yourself

Reiki techniques for plants and animals
WHAT IS THE COST AND WHEN/WHERE DOES THIS TRAINING TAKE PLACE?
Trainings take place in New York City or Brandywine, MD. My schedule is below:
Reiki Level 1 Saturday, August 9, 2019 (10:00 am- 5:00 pm) in New York City (Harlem)
* * * Private Trainings Available by Request * * *
Your investment is $225.00
Please bring a bagged lunch. Light refreshments will be provided.
WHAT WILL I BE ABLE TO DO AFTER THIS TRAINING?
After a Reiki Level 1 training, you will be attuned and initiated as a Level 1 Reiki practitioner. At this stage, you are encouraged to develop a consistent and regular self-practice. In order to provide a full Reiki healing session, you will need a Level 2 training and attunement. You should however, practice what you've learned on family and friends and build your confidence.
We will offer a Reiki Level 2 training in both Brooklyn, NY (TBD) and Brandywine, MD (10/21/18). Upon the completion of the Level 2 training, you will be able to work with clients and set up a practice.
CAN I RECEIVE CONTINUING EDUCATION CREDITS FOR THIS TRAINING?
Yes! I'm a registered to provide continuing education credits through Yoga Alliance
I HAVE QUESTIONS. WHO DO I CONTACT?
Please don't hesitate to contact me with any questions you may have. I can be reached via the contact form below!
PEOPLE ARE SAYING:
"I thoroughly enjoyed becoming Reiki 1 and 2 attuned with Sojourner. She is a very sweet, knowledgeable and gentle soul. I am happy to be a part of her lineage and to call her my Reiki Master." - Shanequa Perry (Brooklyn, New York)

"Sojourner's guidance was amazing! Her depth of knowledge in the history and practice of Reiki was very beneficial to my understanding of Reiki. Her warm and calm demeanor made me very comfortable to ask questions and helped my ability to focus. Sojourner is inuitive, encouraging and made me feel confident to take this practice further. Thank you! Thank you! Thank you! Your gifts are truly inspiring and I'm so blessed that spirit led me to you!" - Shaka Phillips (Brooklyn, New York)