Energy Healing- Exploration Session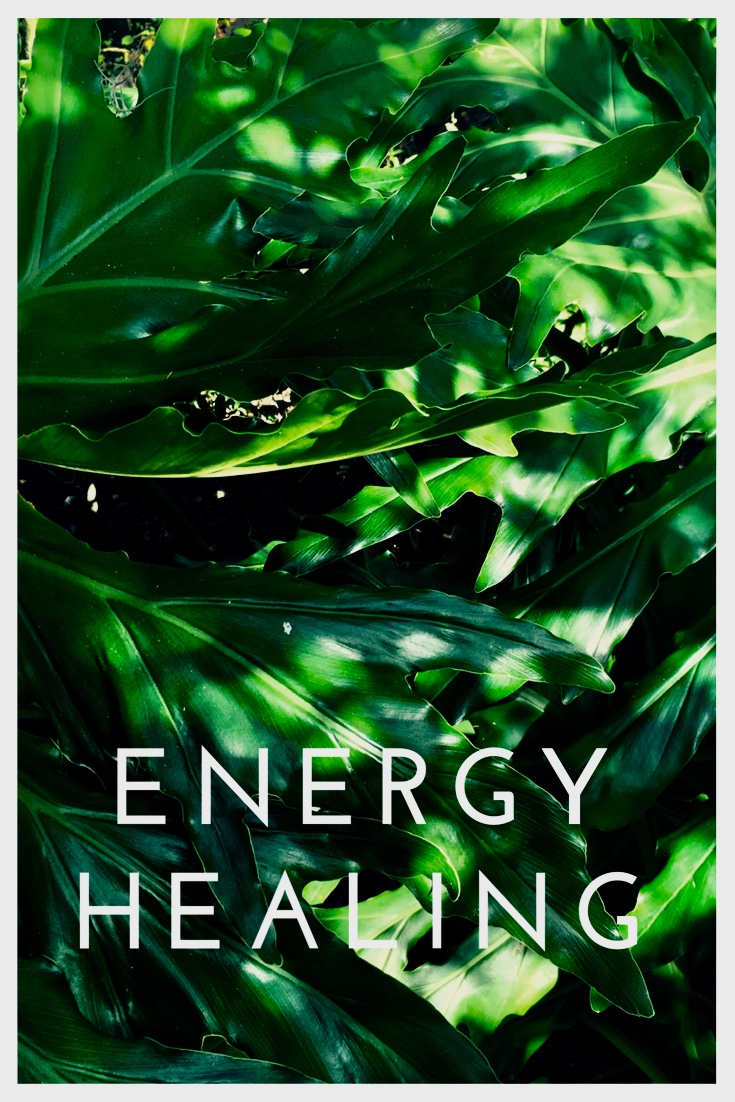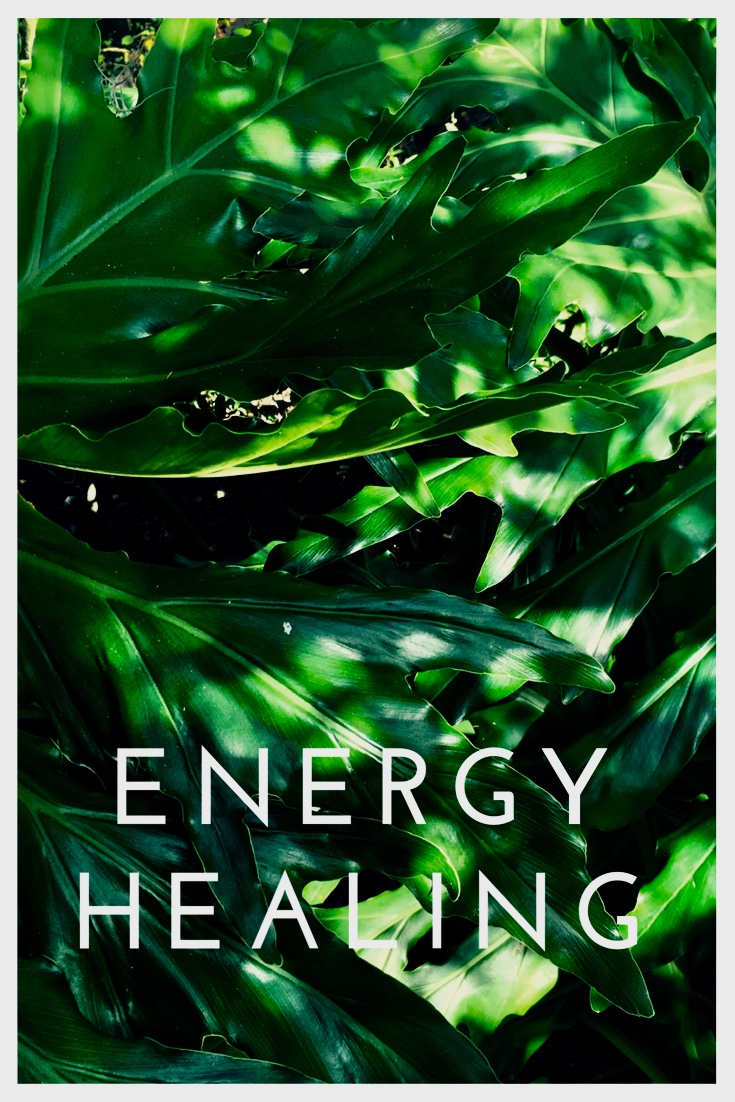 Energy Healing- Exploration Session
The energy healing session is the most comprehensive energy healing service that I offer. I will draw from a variety of integrative healing techniques to provide you with an experience unique to your individual needs. These sessions look a little different for everyone but always include: Reiki, Thai Massage, Sound Healing, Akashic Readings, Crystal Therapy and guided meditation.
In this comprehensive 2 1/2 hour session, you'll receive a full energetic overhaul.
I will draw upon a variety of healing modalities to ensure that your energy is balanced, body is calm and spirit feels cleansed.
Your session will include:
Aural clearing with crystals and sage

Yoga Nidra and Intention Setting

Thai Massage

Restorative Yoga poses

Chakra Balancing

Moxibustion

Reiki

Aromatherapy

Sound Bath

Akashic Reading (5 questions)

After your exploration session, you may choose to continue our work together with a follow-up package.