Distance Reiki Session- Exploration Session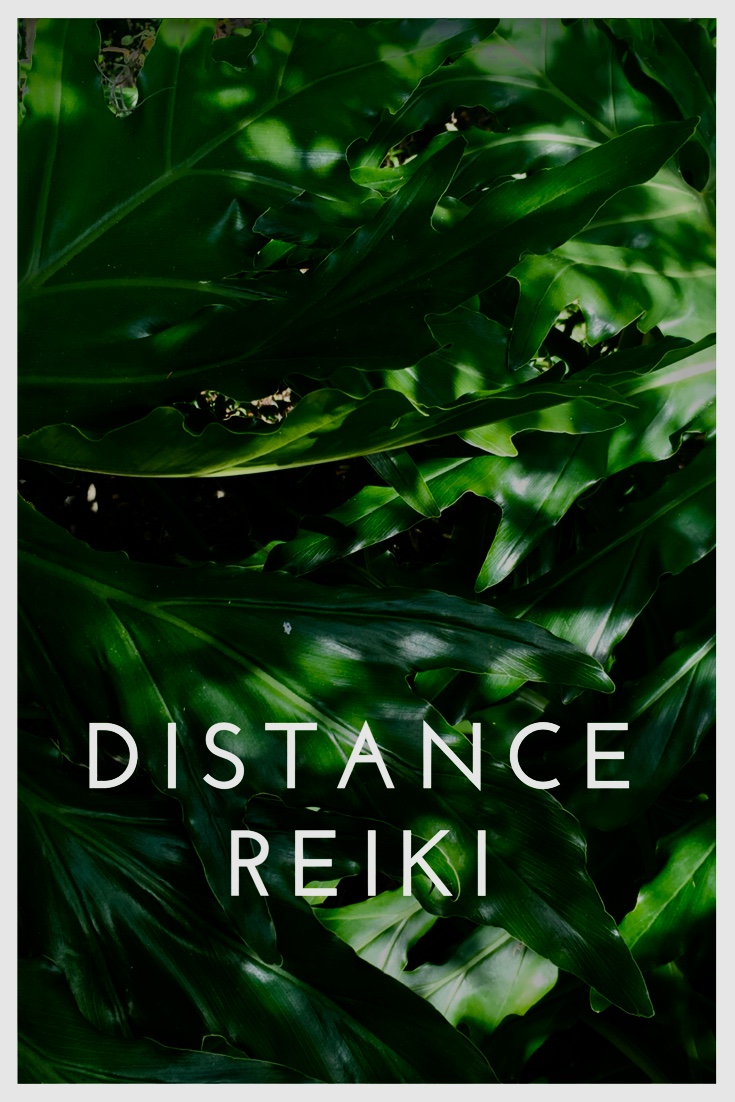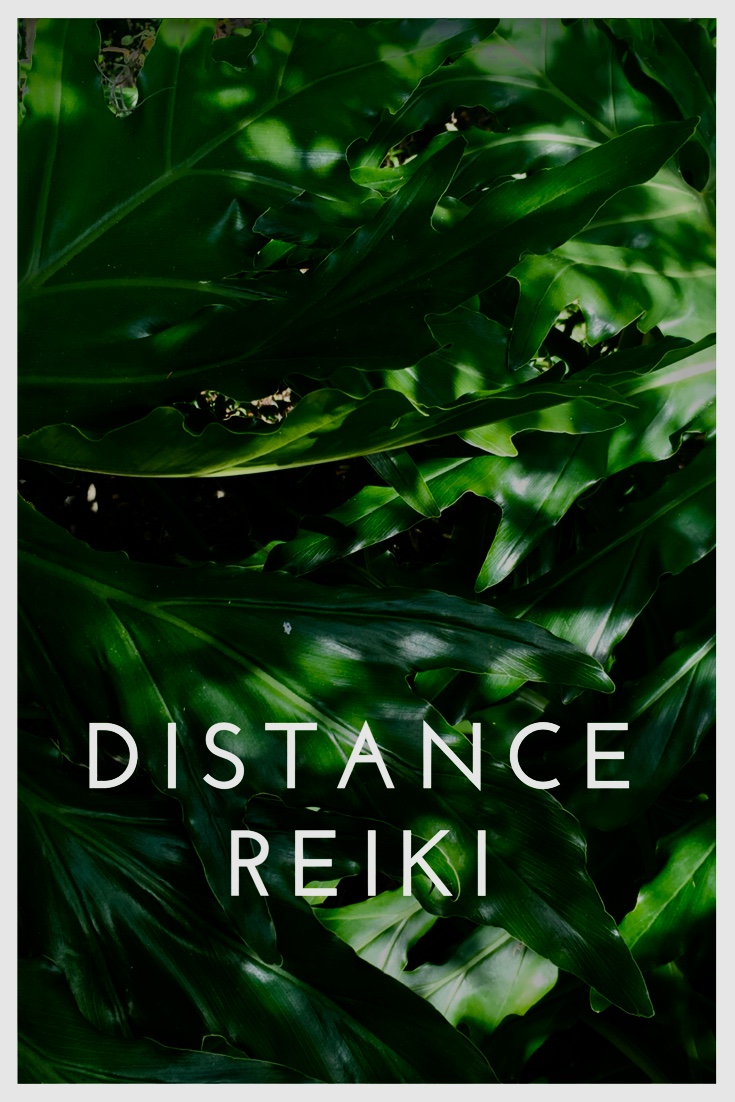 Distance Reiki Session- Exploration Session
Reiki energy transcends space and time, therefore distance healings are an extremely powerful alternative to in-person sessions for those who don't have the time or ability to meet with a healer face to face.
How does a remote Reiki session work?


Distance does not in any way interfere with the powerful healing and balancing energy of Reiki, making remote sessions an excellent option for those who either lack the time or ability to travel for a session.
As a Reiki master, I'll draw upon Reiki's ancient healing symbols to facilitate an energetic connection between us. You can expect sensations of deep relaxation and peace, the sense you're being wrapped in a warm cosmic hug.
Our remote phone session will last 30 minutes.
Before the session, I will gather your full name and your location (including timezone). At an agreed-upon time, you'll retreat to a peaceful space and receive your Reiki energy.
You'll want to find a space where you will be free to relax. I suggest wearing comfortable clothes, dimming the lights, perhaps lighting candles and or listening to relaxing music.
At our session's conclusion, I will send you a report via email or phone (depending upon your preference) and will be happy to answer any questions you might have.
Who is Reiki for?
Reiki is for everybody!

Reiki is meant to restore balance in every living being.

Reiki energy is restorative and grounding. It's a powerful tool for stress and anxiety relief and works to balance acute illness and harmonize emotional imbalance.

Everyone, from colicky infants to arthritic elderly individuals can benefit from this safe and therapeutic practice.
Reiki can be administered both in person and remotely!
People are Saying:
"Sojourner honed in on an area that I did not specifically request, but that immediately felt right when she told me about it. She is an intuitive healer you can trust."

- Krista Giffin, (Los Angeles, California )