Ayurvedic Lifestyle Coaching- Exploration Consultation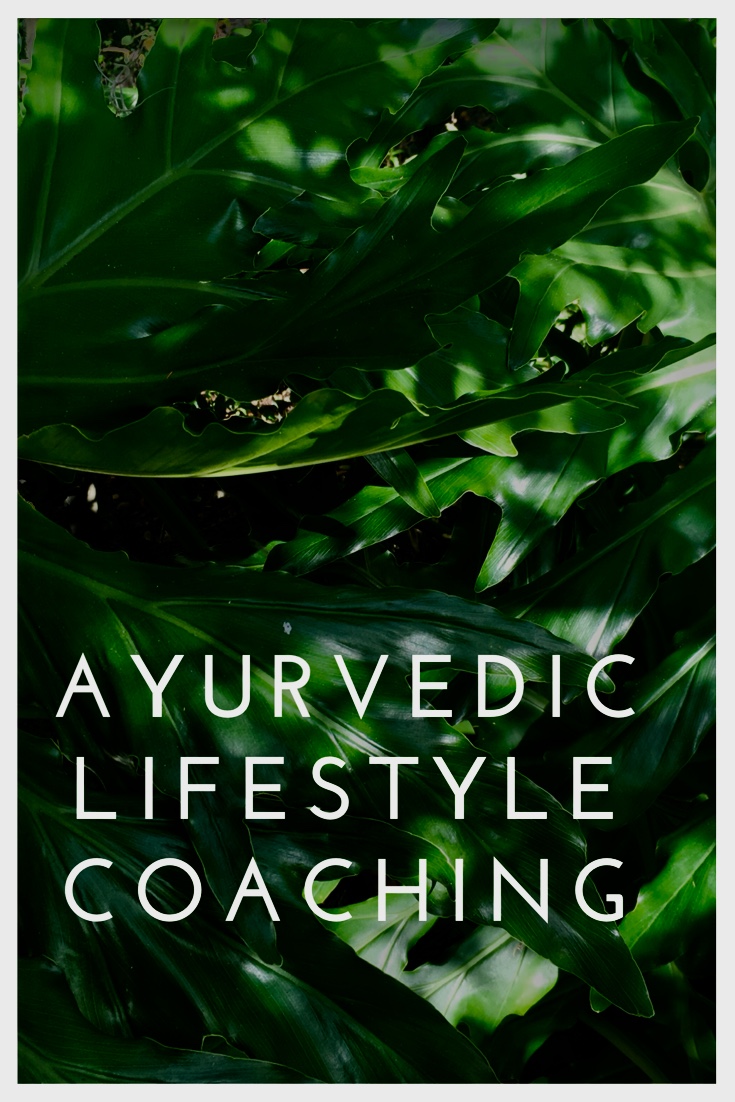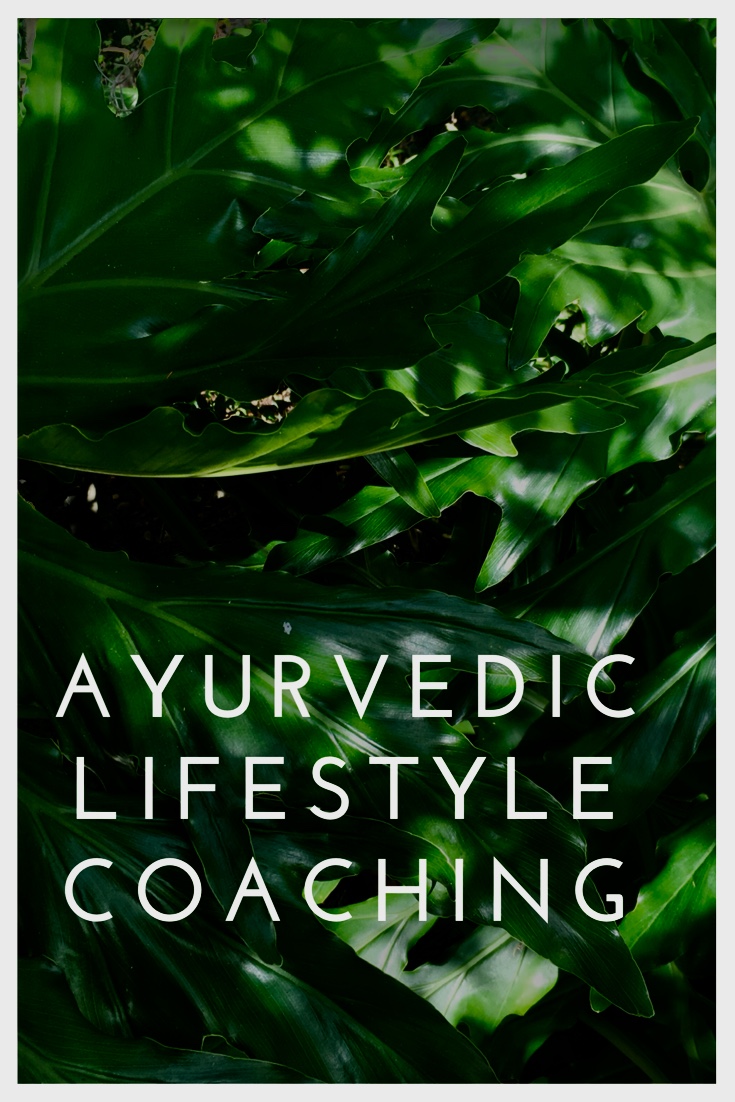 Ayurvedic Lifestyle Coaching- Exploration Consultation
An Ayurvedic Lifestyle Coaching Package begins with an exploration consultation. If you're ready for a complete lifestyle overhaul that includes dietary support, meditation guidance, individualized yoga sequences and meal plans as well as step-by- step instruction on how to create bath and beauty products to address your unique needs, then this introduction to and immersion in Ayurveda is just for you.
Informed by the science of *Ayurveda, the Holistic Lifestyle Consulting package includes:
-Recipes, cooking demonstrations, shopping lists
-A custom meditation plan complete with a mantra and breathing exercises
-Customized yoga routines created to address your areas of concern (insomnia, hypertension, arthritis, etc.)
-Custom prepared organic body care products designed to address your skin, hair and oral needs. You'll receive recipes and live demonstrations.
-Deeply relaxing *Reiki energy balancing sessions at the culmination of each meeting
This unique custom service will help create mind, body, spirit balance and prepare you to implement permanent positive lifestyle changes. I work with you every step of the way to ensure a sustainable lifestyle shift. Whether you struggle with your weight, hypertension, insomnia, anxiety, or countless other side effects of modern life, Holistic Lifestyle Consulting will help to bring you back into balance so you can live a pleasure filled and exuberant life.
*Ayurveda, the sister science to yoga is a medical system that has been practiced in India for the last 6,000 years.
Ayurveda aims to create perfect balance of the bodily systems using food, herbs, spices, breath, meditation and yoga.
With this transformational Holistic Lifestyle Concierge Package, you'll receive five inspiring and joyous sessions:
1) A thorough 90 minute holistic- mind, body, spirit, health consultation. You'll learn your Ayurvedic constitution and receive tips about how to keep your constitution in balance. A detailed and personalized wellness plan will be presented to you within the week.
2) We'll discuss your wellness plan. I'll talk you through all suggested routines, meditations, yogic practices, recipes and skin/personal care recommendations.
The focus of our second session will be on food. I will share recipes with you, we'll plan a grocery list together and I will share cooking tutorials. It's like having your own personal chef for the day. Simply take notes and enjoy!
3) An intensely rejuvenating session, on our third meeting we'll work together on pranayama (breathing techniques for relaxation and vitality), a devotional meditation and I'll share a mantra selected just for you to help break through any obstacles or negative patterns.
4) In this beautiful and grounding practice session, you'll be guided through a series of yoga poses chosen specifically with your balance in mind. You'll learn a custom yoga sequence and will experience restorative poses. We'll end this session with a Reiki infused savasana (final resting pose) that will leave you feeling blissfully serene and grounded.
5) Prepare for self- pampering and beautiful aromatic smells. Together, we'll work step-by-step to create lovely natural products such as body lotions, massage oils, perfume sticks, shampoos, conditioners, scrubs and salves; natural and organic products designed to nurture you from the outside in. At the end of this session, you'll have a variety of natural easy to make beauty products to incorporate into your beauty and wellness regiment.
*I make myself available to you during the five weeks that we are working together to answer any and all of your wellness questions from previous weeks.
*Your exploration session serves as a general consultation after which you may choose to embark upon the full coaching program.